TURBOMACHINERY DEPARTMENT

For many years, the Turbomachinery Department has been providing its services both in Poland and abroad.
Its structure consists of the following subdepartments:
turbines,
pumps and fans,
fittings,
production preparation.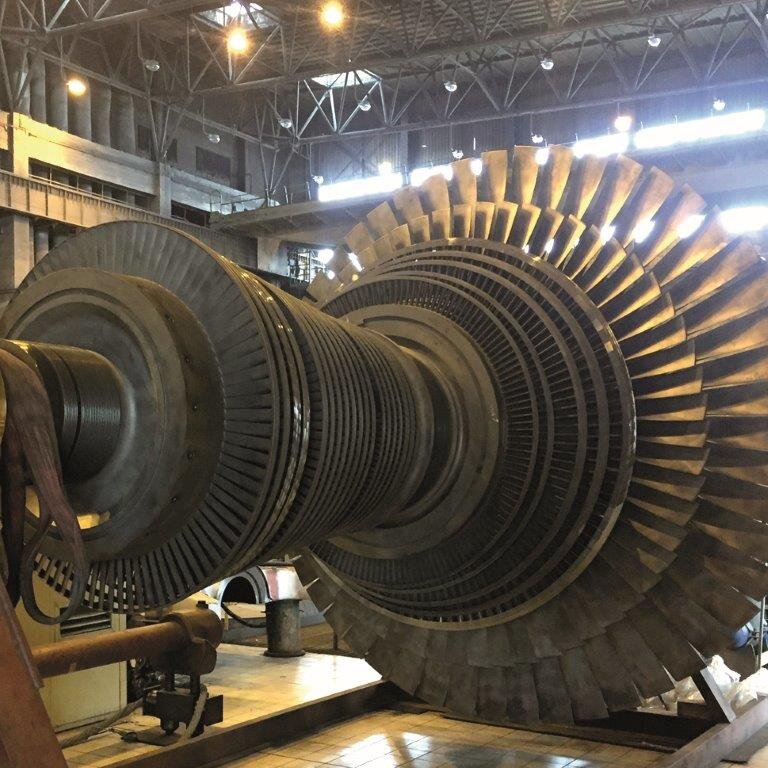 Thanks to many years of experience and knowledge, the Turbomachinery Department performs works involving the erection and overhaul of:
Turbines:

steam turbines,
gas turbines,
water turbines.

Compressors:

radial compressors,
axial compressors,
screw compressors.

Fans and blowers,
Centrifugal pumps:

single-stage,
multi-stage.

Suction units and centrifuges.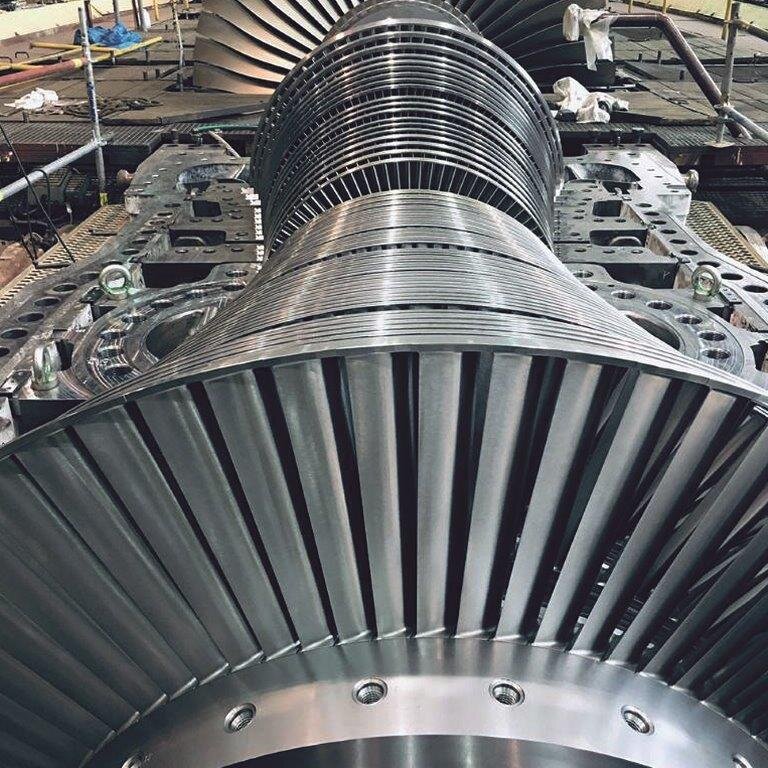 The Department specializes in diagnostics, which includes:
absolute vibration measurements,
relative vibration measurements,
dynamic state assessment,
dynamic state analysis,
balancing of the rotors in their own bearings.
Our wide offer also covers:
overhaul of fittings,
workshop services – machining,
engineering services covering:
expert opinions on the technical condition of rotating machines,
technical consultancy,
diagnostics of machinery.