HEAT TREATMENT DEPARTMENT
To meet the growing demand on the market for services related to heat treatment, REMAK-ENERGOMONTAŻ S.A. offers its own resources, know-how and experience to customers from power generation, petrochemistry, construction sectors and others. The Heat Treatment Department supports the construction sector both in Poland and abroad, while its highly qualified team includes 24 employees with considerable experience and having qualifications to perform the heat treatment process.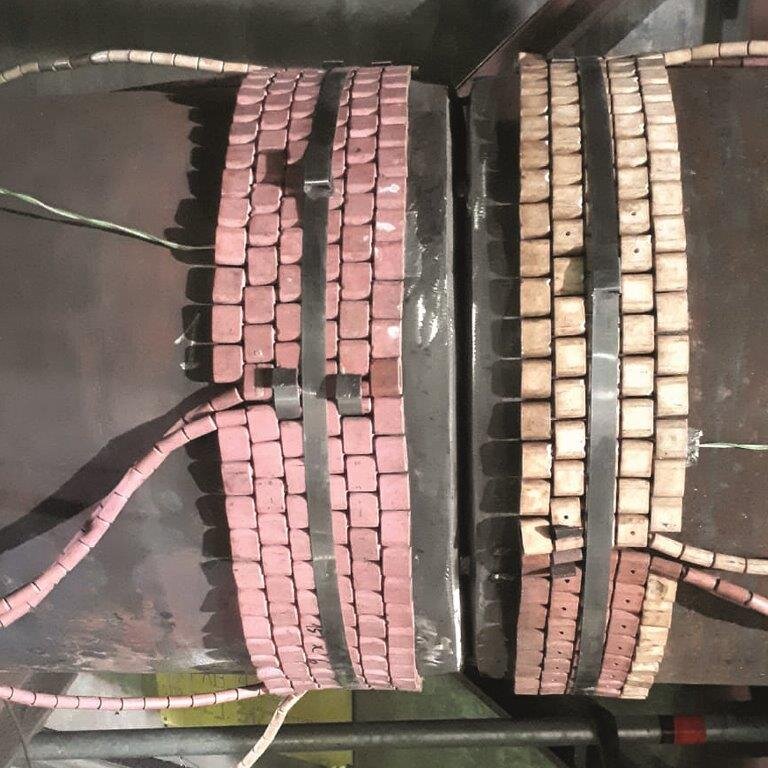 The Department offers heating, heat treatment and the following services:
comprehensive provision of heat treatment for welded elements in industrial facilities,
heating for welding,
leasing of qualified personnel for the performance of heat treatment,
inspection of and repair to heaters (we can travel to the customer),
regeneration of heating mats,
calibration of heater recorder (annealing machine).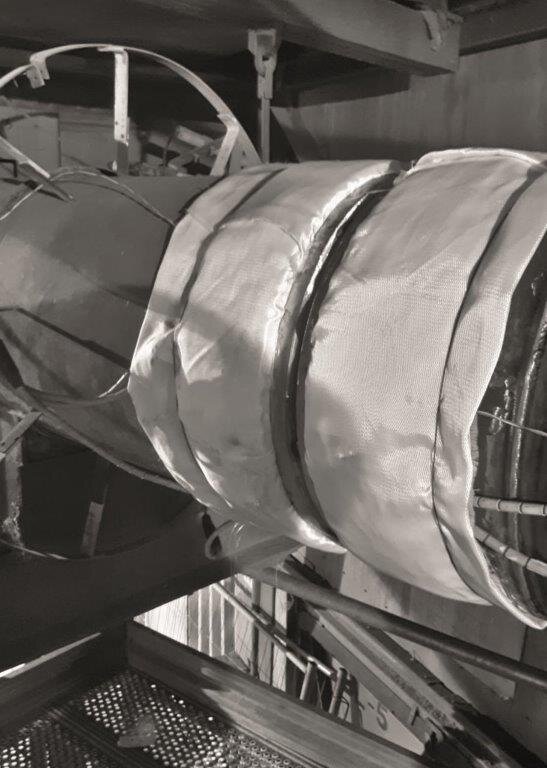 In addition, the Department's offer includes leasing of equipment for heating and heat treatment purposes:
resistance heaters: 10.5kW, 40kW, 70kW, 135kW,
recorders.
The Heat Treatment Department also has:
resistance heaters - 28 mobile devices (1, 6, 12 and 24 channels) with a power of 10.5kW, 40kW, 70kW and 135kW.
stationary furnaces for heat treatment fired with natural gas – 6 pcs.