EPC DEPARTMENT
DESIGN–BUILD
The long experience in the power engineering sector means that REMAK – ENERGOMONTAŻ S.A. is able to build and overhaul all facilities in a power generating unit, starting from the turbine, through the boiler, ESPs, denitrification system, desulphurisation system, and ending up with the chimney.
The offer of the company as a general contractor is far beyond industrial or professional power engineering and is dedicated to the entire industry branch. An experienced team of engineers, proper project management as well as a very wide support of specialised companies belonging to the ZARMEN GROUP allow us to comprehensively implement practically each order.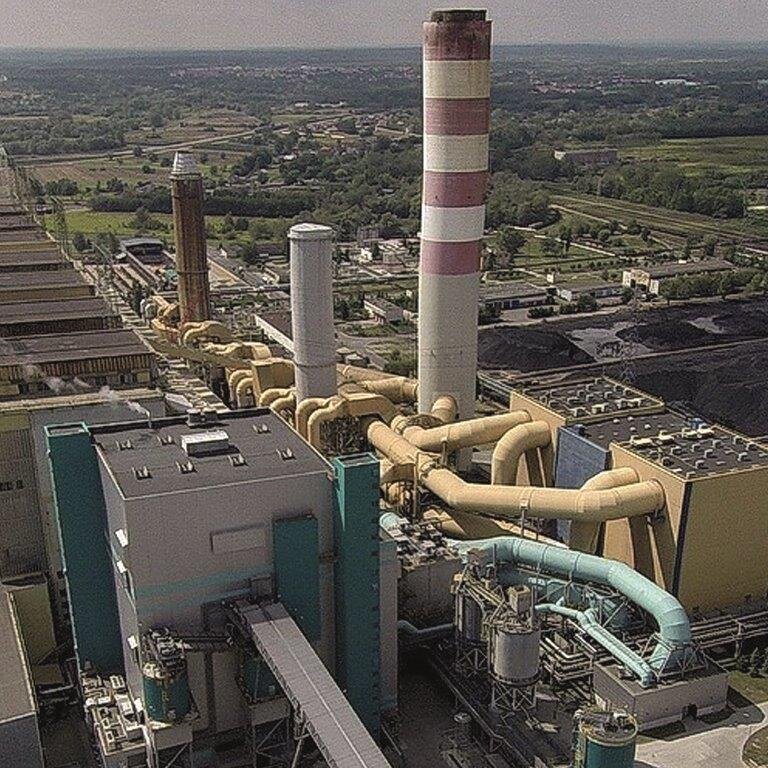 Selected projects as a general contractor:
Construction of a heat source in 2015 for the B Ostrołęka Power Plant through the supply of heat for 3 220 MW turbines incl. exchangers, modernisation of turbines, steam and water piping, battery installation, incl. design, deliveries and I&C.
Comprehensive design and construction of a heat plant with a rated power of 25 MWt 100% fired with eco fuel – biomass for MPEC Sp. z o.o. in Olsztyn.
Construction of a power generation unit with an installed net power of ca. 30 MWe fired with coke oven gas (2 steam boilers) in the Częstochowa Nowa Sp. z o.o. Coke Plant in Częstochowa.
Design and modernisation of the EC-2 Polkowice Heat Plant in order to increase the installed gross power up to 182 MWt and modernisation of the flue gas system installation in order to adapt it to BAT conclusions incl. boiler delivery (WR 40).
Turnkey provision of dedusting systems for units no. 5 and 6 (1,000 MW each) in the Opole Power Plant.
Design and modernisation of absorbers C and D of the desulphurisation system for the ENEA Połaniec S.A Power Plant.
Comprehensive design, delivery of devices and equipment as well as the modernisation of the flue gas treatment system (IOS 7, 8) for PGE GiEK S.A. Dolna Odra Power Plant Complex.
Adaptaion of the boiler type PTWM100 (K2, K3 and K4) fired with fuel oil for Ekoterm light oil combustion to meet the 2016 requirements of the Industrial Emissions Directive concerning concentration of SO2, NOx for the Wola Heat Plant – PGNiG Termika.
Modernisation of 2 water boilers incl. the flue gas desulphurisation system in the Siekierki Heat Plant for PGNiG Termika.
Comprehensive modernisation of the boiler OFz450A in the CHP Żerań in Warsaw for PGNiG Termika. The Project included deliveries, erection and adaptation works in all branches necessary to provide complete plant functionality.
General contractor – within the mechanical scope – of an innovative system for the production of monochloroacetic acid. The scope included silos (30 pcs.), exchangers (29 pcs.), columns (9 pcs.), fans (5 pcs.), pumps (68 pcs.), injectors (13 pcs.), hydrogen compressor, skids (5 pcs.) – 700 t in total – for PCC MCAA Sp. z o.o. in 2015.
Modernisation of the NOx system in the Łaziska Power Plant for 4 boilers, 220 MW each.
Complete erection of a new system for power and heat generation in the Częstochowa Nowa Coke Plant (KCN) based on a combustion engine fired with coke oven gas with a capacity of 3.2 MWe.