PIPING DEPARTMENT
The Piping Department specialises in providing comprehensive services related to the erection, overhaul, service and modernisation of piping and fittings. The Department carries out orders in existing facilities as well as during the construction of new power engineering units and industrial and chemical systems.
Due to a qualified and experienced team of fitters and welders, our Department performs activities such as the erection of piping, water, steam, oil, aggressive media and other fittings using comprehensive welding technologies both in Poland and abroad.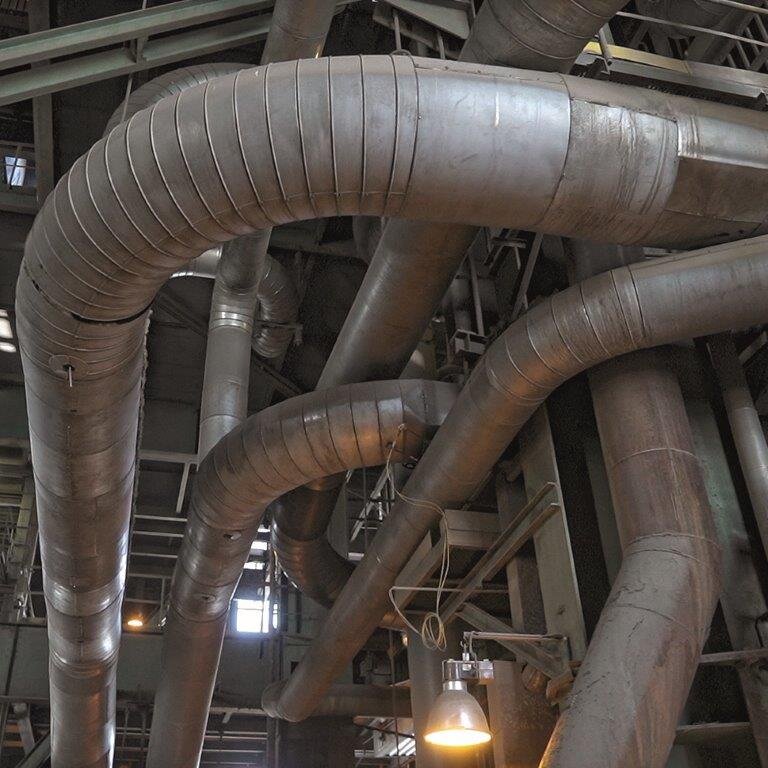 The Piping Department offers:
erection of piping and piping systems,
overhaul and inspections of piping and auxiliary equipment,
modernisation involving design works, delivery of elements, equipment and erection on site,
erection, service and overhaul of high-, medium-, and low- pressure fittings,
pressure tests for completed systems,
comprehensive erection of skids, structures, equipment and piping.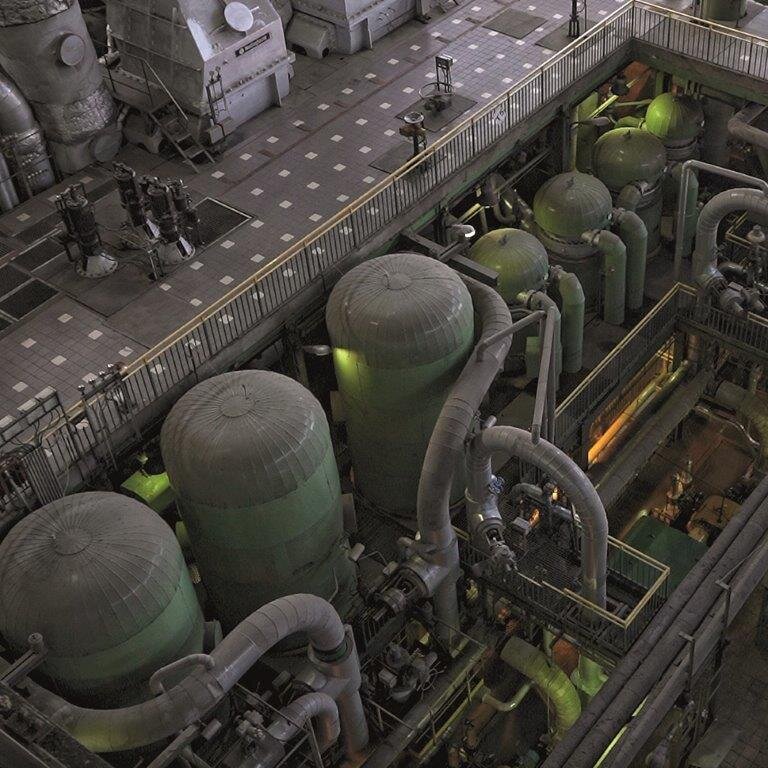 The Department also specialises in:
construction of systems made of austenitic stainless steel, maintaining all installation regimes,
welding and installation of high-parameter alloy steel designed to operate at high temperatures and in aggressive environments together with heat treatment.