BOILER DEPARTMENT
The Boiler Department specialises in works related to the construction, modernization and regeneration of innovative power boilers as a general contractor of investments and in the form of turnkey projects. Qualified personnel are what constitutes the strength and potential of the department in terms of works performed on boilers and auxiliary equipment. The knowledge of the staff is based on many years of experience gained directly on construction sites. The executive team is an important asset of the Department.
Our competences have been confirmed during the implementation of projects in the power engineering, petrochemical, chemical and industrial sectors.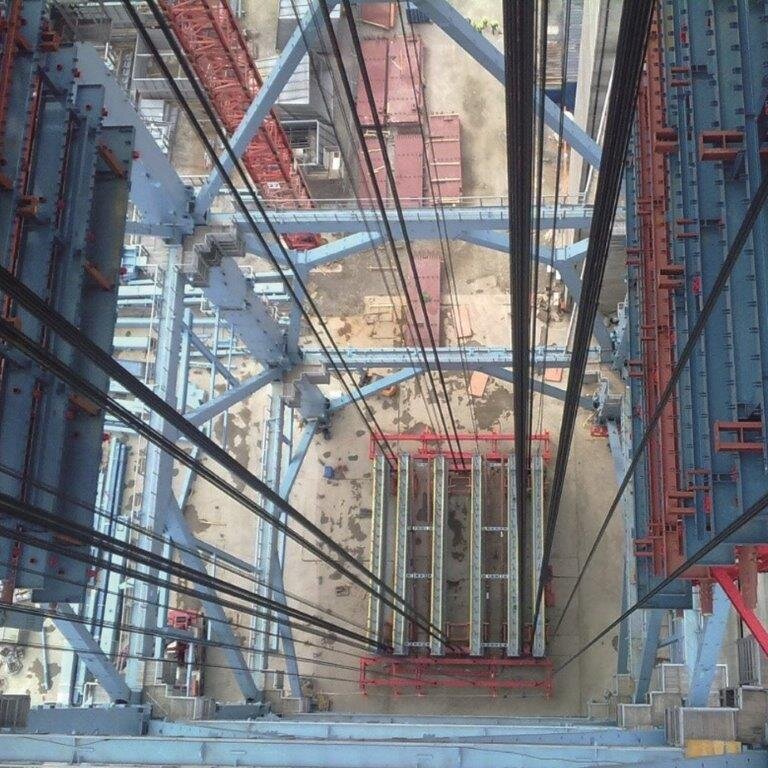 The Boiler Department carries out investments related to:
erection of and repair to steam boilers incl. supercritical parameter boilers, steam and water boilers,
overhaul and routine inspections of boilers and auxiliary equipment,
modernisation incl. design works, supply of elements, equipment and on-site erection,
maintenance and service of boilers, equipment and boiler systems,
start-ups of modernised facilities,
performance of individual and custom tasks resulting from changes in EU legislation,
technical advice in terms of capabilities and profitability of introducing new solutions.

Here are the examples of projects for the construction of the largest power units, in which the Boiler Department of our company was involved:
Poland:

Jaworzno 910 MW,
Turów 450MW,
Kozienice 1,075MW,
Włocławek 463MW,
Gorzów Wielkopolski 138 MW,
Bełchatów 858MW,
Łagisza 413MW,
Opole 2x900MW

Abroad:

Germany: Neurath 2x1,100MW, Mannheim 911 MW, Karlsruhe 919 MW, Westfalen-Hamm 2x800MW, Datteln IV 1,100MW,
Holand: Maasvlakte 1,080MW, Eemshaven 2x800MW,
Slovenia: Sostanj 600MW.