Gas Department
The company REMAK- ENERGOMONTAŻ S.A. expands its activities in the gas sector on the Polish market. The company has a qualified erection and welding staff with many years of experience gained during the performance of projects in Poland and abroad. The main tasks of Gas Department include erection and welding of transmission and technological pipelines.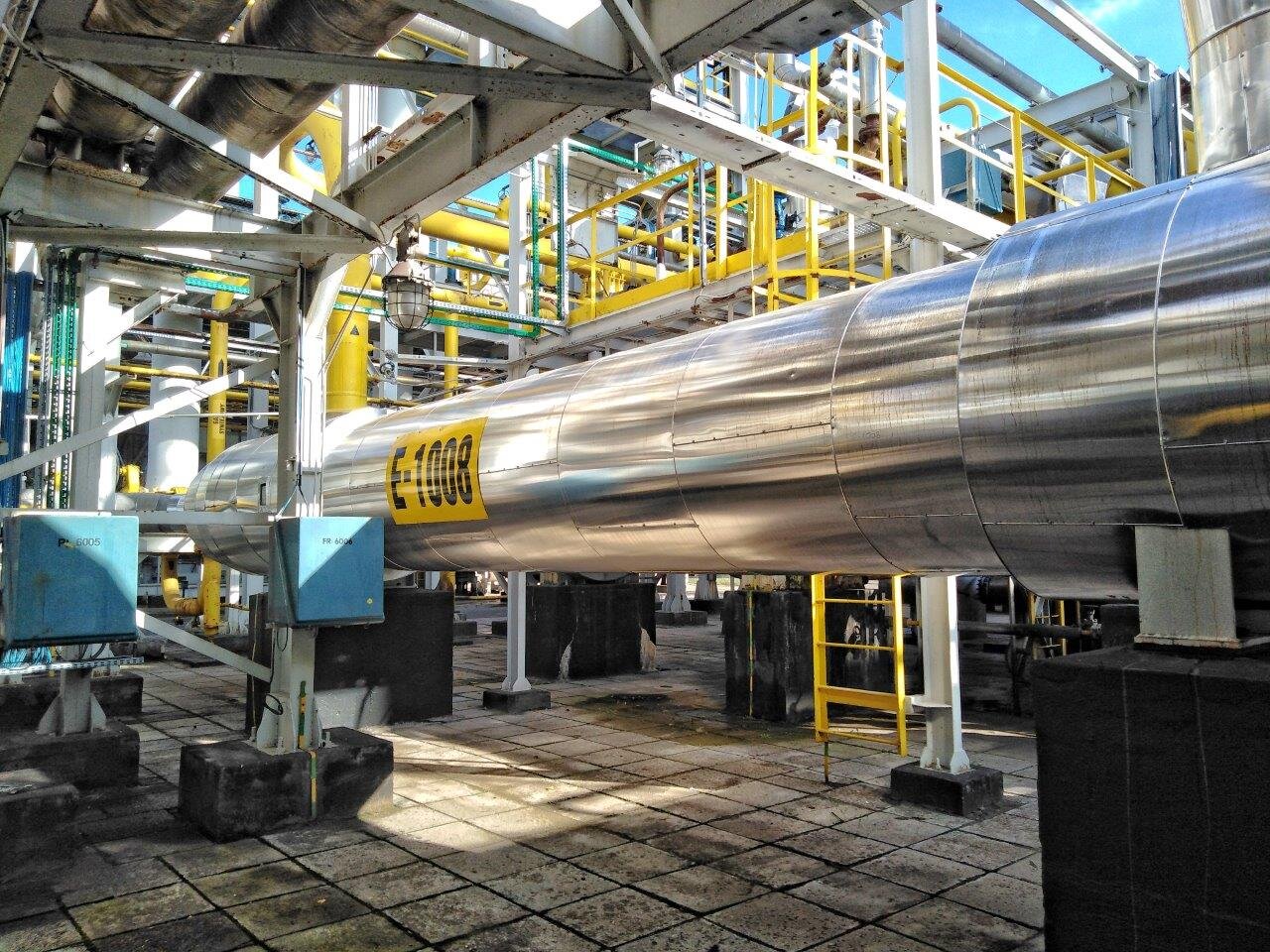 The company has obtained all approvals of welding technologies for medium- thickness gas pipelines of material types required on the market. It also owns all required technologies in the area of gas.
In addition, the scope of works of the Gas Department includes gas and measurement stations as well as infrastructure related to gas transmission and transport. Type I ° and II ° gas stations for medium, increased and high pressure.
The company REMAK-ENERGOMONTAŻ S.A. performs a project to expand the gas compressor station in Odolanów, which is a strategic state investment to ensure Poland's energy security.