Company
History
The company started its operations in 1970 as a state-owned enterprise established to provide repair, refurbishment and power plant installation services.
In the 1970s, the range of services covered most power plants in central and southern Poland, gaining experience in modernization. Then there was also the beginning of the export of services, which developed dynamically in the eighties.
In the beginning of the 1990s, the concentration of work done in the country, in comparison with the decrease in exports, At the same time, in order to adapt the structure of the company to the requirements of the changing market, restructuring has begun, mainly related to organization, employment structure and financial management.
Since November 23, 1994, REMAK-ENERGOMONTAŻ S.A. They are listed on the Warsaw Stock Exchange (Giełda Papierów Wartościowych w Warszawie).
The end of these undertakings was privatization (1 December 1993). The main owners of the company were then Elektrim S.A. And Rafako S.A.
The re-growth of export services took place in 2003 and its high level continues until now.
At present, the main owner of the company is ZARMEN Sp. With o.o.


Portrait of the Company
Our core business is repair and modernization of steam and water boilers and the installation of power equipment, flue gas desulphurisation installations, electrostatic precipitators, industrial installations, pipelines. In addition, the company carries out specialized welding, radiographic works and develops repair technologies.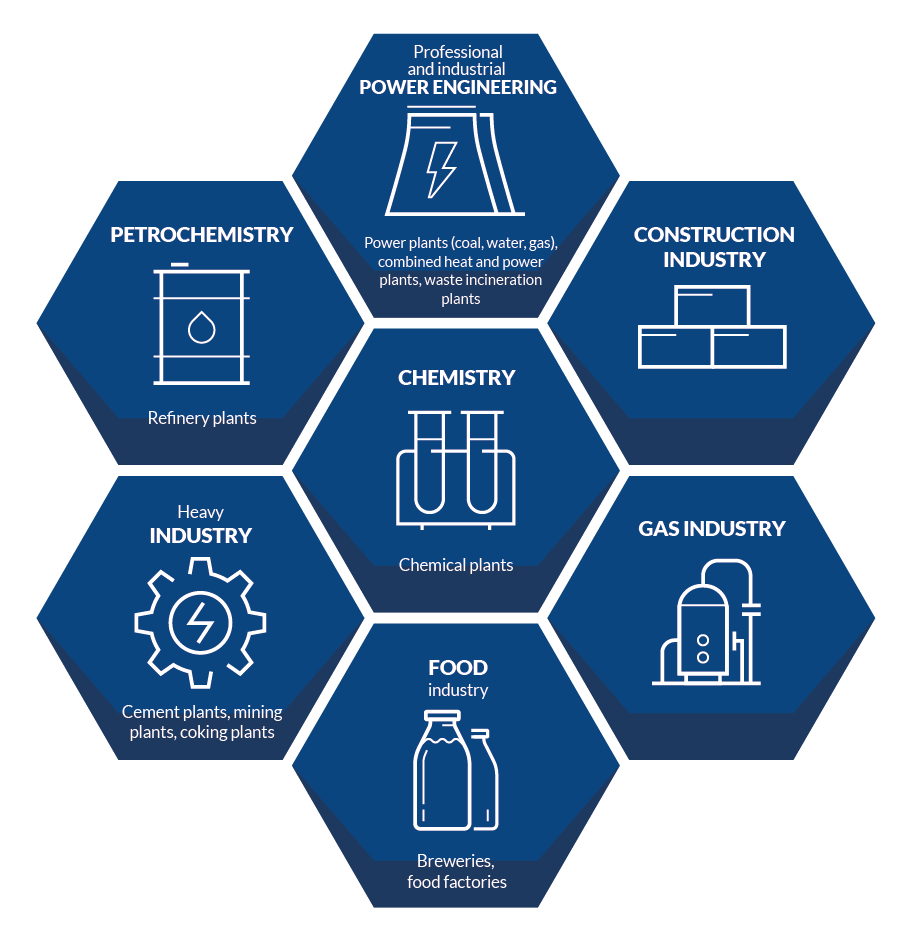 Currently, we employ over half a thousand employees. The staff are people with extensive knowledge, gained on many construction sites in Poland and abroad. Constructors and technicians REMAK-ENERGOMONTAŻ S.A. They are the authors of many original solutions and repair technologies.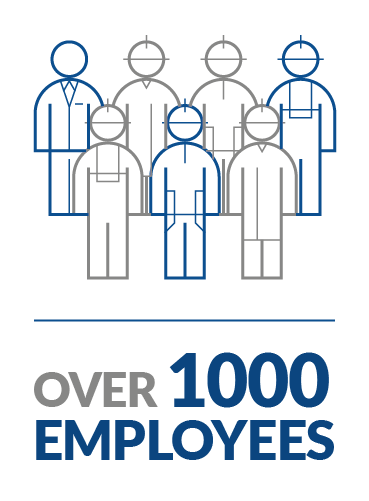 An important group of employees are highly qualified welders. Currently, more than 100 welders with EN-287-1: 2004 qualifications are working in the company. The Welding Employees are EWE Certified Engineers, IWE and the current Competence Certificate according to PN-EN 45013 issued by ANB - an authorized national organization of the European Welding Federation of the EWF with its seat at the Welding Institute in Gliwice. The company has a Welding Training Center and a Quality Control Laboratory recognized by the UDT (Technical Inspection Office).

By implementing large investment and modernization tasks, we often work with the largest energy companies to act as a major subcontractor or general contractor.
Thanks to that, we are prepared to perform many specialized works such as manufacture, assembly and repair of water and steam boilers, pressure and non-pressure vessels and steam pipelines. We can also be proud of having the Certificate for the performance and repair of pressure equipment in accordance with AD HP0 instructions.
In addition we carry out all services in the scope of repairs, modernization and assembly of power plants such as water and steam boilers, pressure and pressure vessels, steam pipelines, repair of pressure equipment.

We have a modern IT infrastructure supporting MRPII / ERP management. The company uses CAD / CAM systems widely. We also use modern technology to ensure secure communication across wide area networks.

The controlling system, which is a part of effective control by continuously conducting cost comparative analysis, budgeting and cost accounting, monthly planning and performance analysis, enables diagnosis and rapid corrective action while delegating authority and responsibility to lower levels of management. .
We have acquired many certificates to ensure that our services are reliable and confirm our competence. We have, among other things, the Quality System Certificate issued by Bureau Veritas Quality International according to PN-EN ISO 9001: 2000 standard.